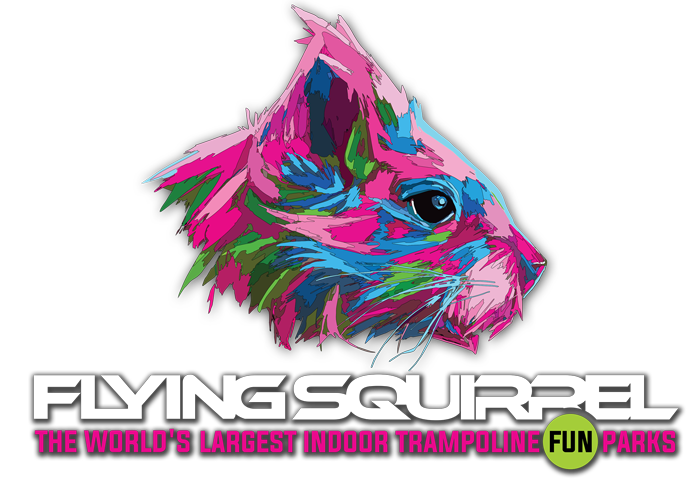 Flying Squirrel Trampoline Park is a Family Fun Center with plenty of activities and attractions for all ages! We have child friendly areas, and safety is our top priority! We have trampolines, climbing walls, a cafe, we are your premiere entertainment destination!
Come celebrate your kids birthday party here at Flying Squirrel!  We are an Indoor Trampoline Park with attractions suitable for people of all ages and plenty of food options for all guests.  Click the button below to find the location suitable for your next celebration!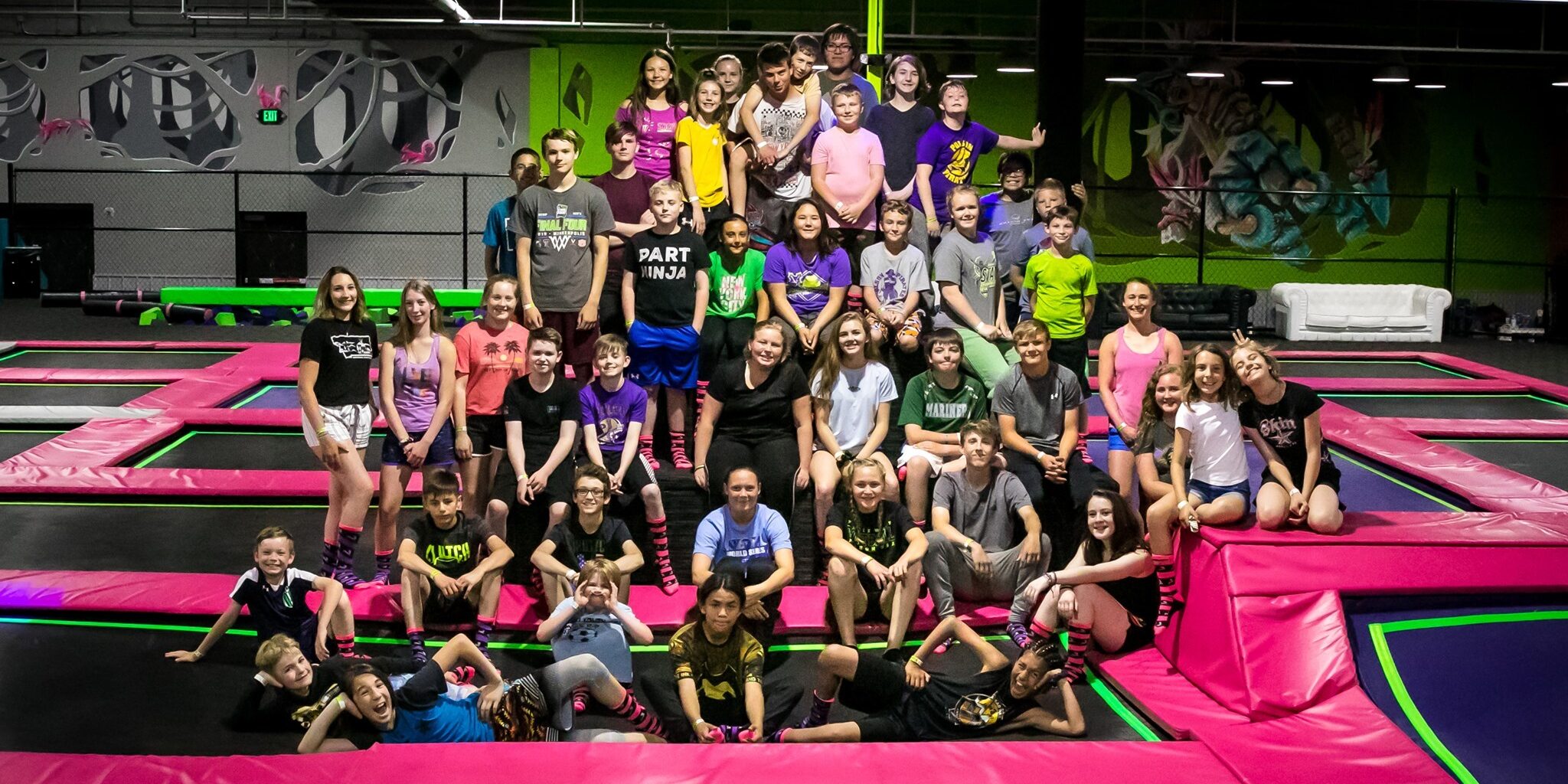 Bring your group of 20-300 for an action-packed excursion that they'll be talking about for weeks!
Tailor your event with great food, drink and arcade options.
Flying Squirrel Sports is true fun for the whole family, where the rules of gravity no longer apply! It's a spring-loaded, urban playground like you've never seen before, and whether you're a seasoned adrenaline junkie, or a family with toddlers and young children, everyone will enjoy themselves at Flying Squirrel.