FLYING SQUIRREL SOUTH CALGARY
Experience Neon Lights Dance Party in the World's Largest Indoor Trampoline Fun Park
Dance to the hottest music accompanied by our top-of-the-line sound and light systems
Enjoy a unique party experience at Flying Squirrel
All ages are welcome, but we typically entertain guests ages 13+
A ticket is only $30 for the 2-hour event
Food & drinks are available in our Drey Café
Or call us at 587-387-5867 for more information
Why visit Flying Squirrel During Neon Lights?
Here's why hundreds of teens & young adults like to party during Neon Lights:
Cool place to hang out with friends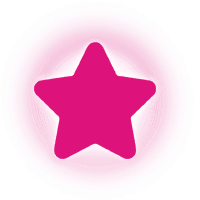 Unique party atmosphere with thumping bass,
party lights, and fog machines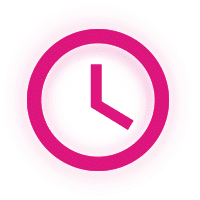 2 hours of admission
is only $30
Combine party & workout.
Work hard, play hard
Best for teens
& young adults
Or call us at 587-387-5867 for more information
Neon Lights Photo Gallery
Neon Lights is our transformation into an all-ages dance club on trampolines!
Our DJ blasts the hits and our top-of-the-line laser
and lights take over. Pay just $30 for 2 hours and enjoy the full Flying Squirrel
experience under the glow of neon lights!
Or call us at 587-387-5867 for more information
Frequently Asked Questions
These are the top questions our visitors ask. If you don't find your
answer please do not hesitate to call us at 587-387-5867
Every Friday and Saturday night from 9:00pm to 11:00pm, Flying Squirrel transforms into the hottest-all-ages spot in the city! A live DJ cranks the tunes, while we fire up the lasers, black lights, and more! It is $30 per jumper for 2 hours of cosmic fun and trampoline socks are required
Experience a Unique Neon Lights Birthday
by Booking Your Party Package on a Friday or Saturday Night
Click the button below, choose Neon Lights package, date and customization options on the next page.
Or call us at 587-387-5867 for more information
Do not hesitate to call or visit us if you have any questions.
5342 72 Ave Se.
Calgary AB T2C 4X5
Didn't find what you're looking for?
If you're not in the mood for our Neon Lights event or the timing doesn't fit your schedule check out our standard admission tickets or other booking options.
General Admission Tickets
Enjoy the whole Flying Squirrel experience!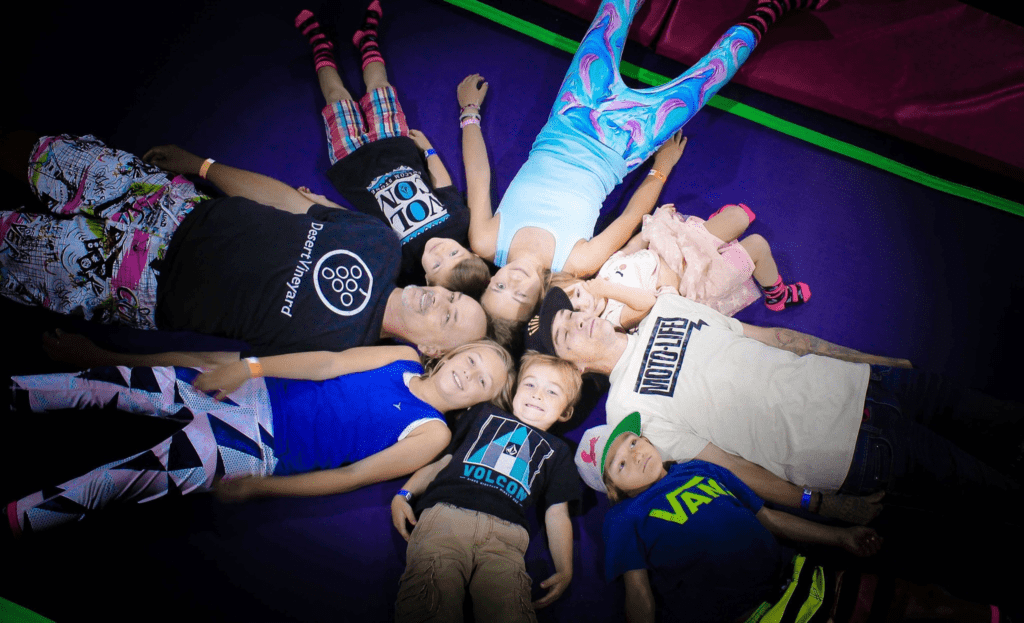 Group Events / Facility Buyouts
Flying Squirrel offers a full facility rental and special events for groups of up to 300 jumpers. Book your corporate event, field trip, and anything in between today (discounts available!)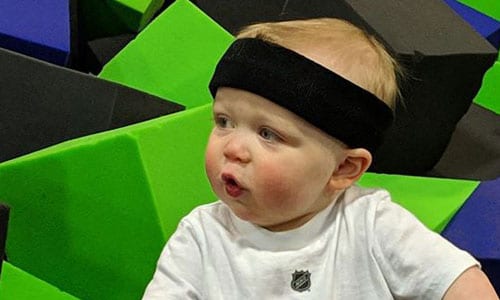 Discounted rate available for children 6 years old and younger, any time (excluding Neon Lights)!
Celebrate a birthday at Flying Squirrel trampoline park. Click the button below for birthday package information.