Why Visit Flying Squirrel with your Toddler?
Memorable bonding time with
your children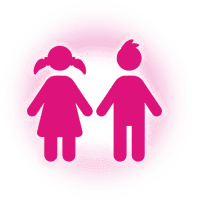 Opportunity for your children to
socialize with other toddlers
Food & drinks available in our
Drey Café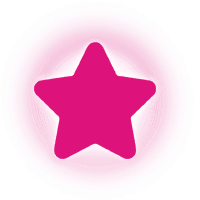 Activities improve children's
physical & mental health
No charge for parents who
aren't jumping
Discounted rate for children
6 and younger
Or call us at 403-879-2148 for more information
Or call us at 403-879-2148 for more information
Toddler Jump Ticket & Pass Options
These discounted rates are available any time,
excluding Neon Lights (Fri-Sat 9pm-11pm)
Children 6 and younger are 50% off regular price!
$14 / 60-minutes
$19 / 90-minutes
$25 / 120-minutes
10-Hour Toddler
Punch Card
10-hour punch cards are available for your children 6 years old and younger. Split up the Toddler Pass between siblings however you choose!
For children 6 and younger (immediate family)
98 / 10-hour punch card (save $20!)
Frequently Asked Questions
These are the top questions our visitors ask. If you don't find your
answer please do not hesitate to call us at 403-879-2148
Children 6 and younger are classified as Toddlers at Flying Squirrel, so they qualify for the Toddler Rate, and may use the Kiddie Court.
Book Your Tickets & Enjoy Amazing Bonding
Time With Your Toddler(s)
Click the button below, choose desired Toddler Jump Ticket and customization options on the next page.
Or call us at 403-879-2148 for more information
Do not hesitate to call or visit us if you have any questions.
572 Aero DR NE #105
Calgary, AB T2E 6K2, Canada
Didn't find what you're looking for?
If you're not visiting us with a Toddler, check out or standard admission tickets or other booking options.
General Admission Tickets
Enjoy the whole Flying Squirrel experience!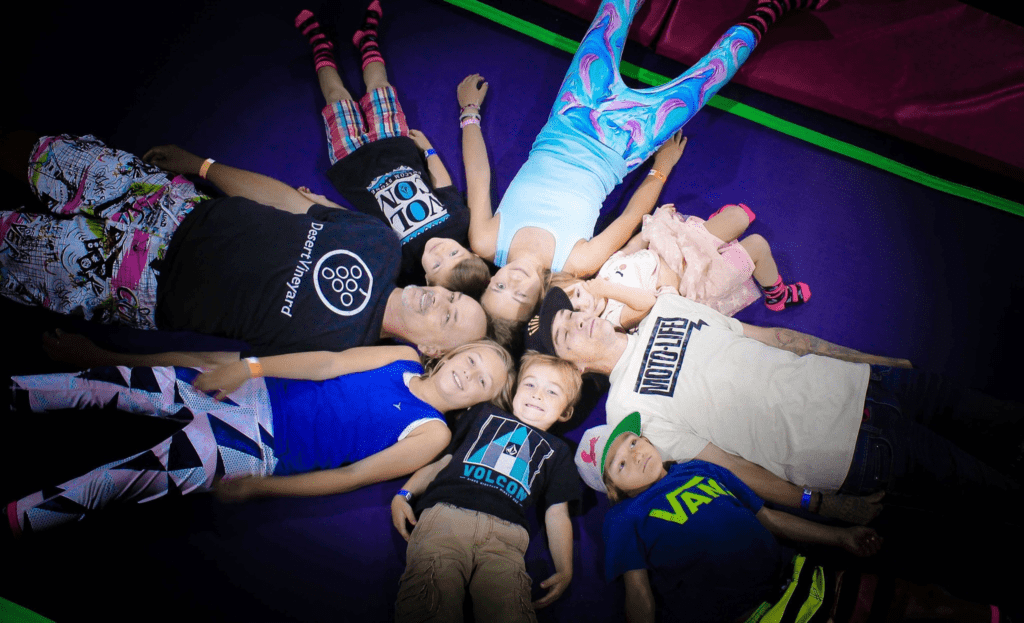 Group Events / Facility Buyouts
Flying Squirrel offers a full facility rental and special events for groups of up to 300 jumpers. Book your corporate event, field trip and anything in between today (discounts available!)
Dance to the hottest music under the glow of our state-of-the-art lights and sound system. Enjoy a unique all-ages party experience at Flying Squirrel.
Celebrate a birthday at Flying Squirrel trampoline park. Click the button below for birthday package information.